Prime Source Foods Welcomes Leigh Clark as Director of Sales
February 28, 2023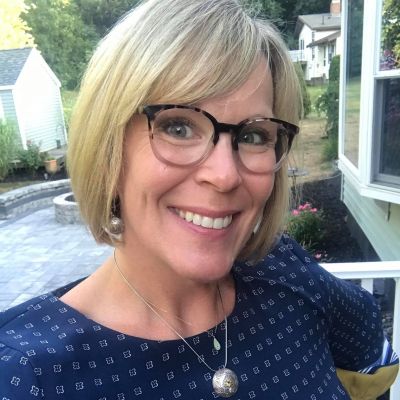 Prime Source Foods, the largest independently-owned food distributor in New England and upstate New York, is excited to announce the appointment of Leigh Clark to Director of Sales. Hailing previously from Ripple Foods and Bridor USA, Clark brings a comprehensive background in account and team management within the food distribution industry.
PSF focuses on center-of-the-plate products and serves over 3,000 customers including food service and retail markets.
Before arriving at PSF, Clark spent 27 years in food sales and operational management, working with national vendor partners to develop a greater outside sales force and to be proficient in operations and negotiations.
"I was drawn to the team at Prime Source Foods immediately," Clark said. "When I was choosing an operation to join, Prime's diversity and inclusion stuck with me, as well as the incredible potential for growth I could see in this team. With these two factors important to me, I knew Prime was the place."
As Director of Sales, Clark plans to use her experience to deliver exceptional client experiences through process sales and operational improvements, as well as drive growth and optimum performance for PSF. She also plans to support the sales team in management and growth strategy to help expand PSF to other segments of food service and retail. Improving service and growing those efforts will help build awareness of the solutions PSF provides to their existing customers and grow PSF's footprint across the Northeast, Clark said.