Prime Source Foods is the Northeast's premier food distributor providing center-of-the-plate proteins and provisions, backed by our reliable service, product knowledge, and unwavering commitment to our customers' success.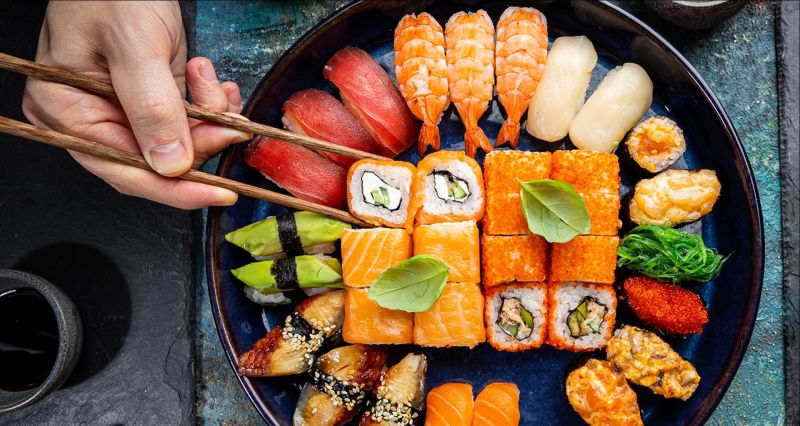 New Offering
Sushi
From yellow tail to chopsticks, everything you need to make and serve sushi.
View Guide
Setting Higher Standards
The Prime Example
It's about the quality of our products, commitment to our employees and how we treat our customers. At Prime Source Foods, we are always pushing to raise the bar higher.
Learn More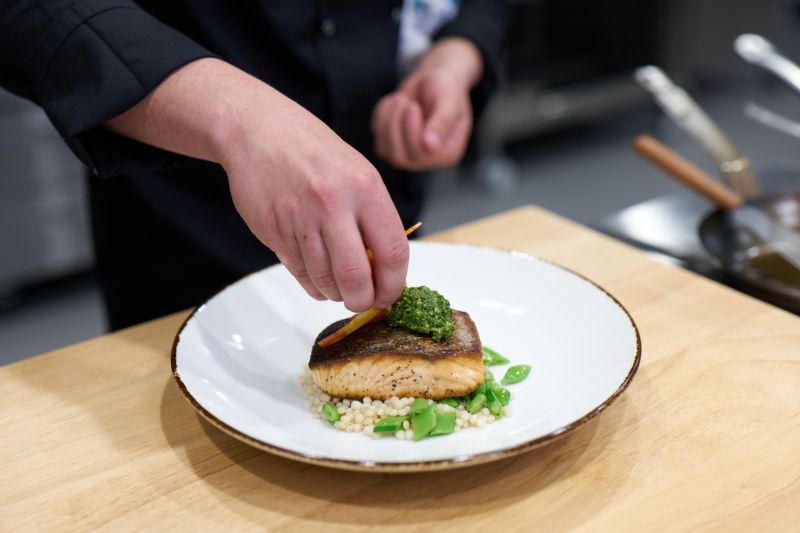 Ingredients for Your Success
Become A Customer
Prime Source Foods serves all of New England and eastern New York, providing superior selection, competitive pricing and unequaled customer service.
Contact Our Team