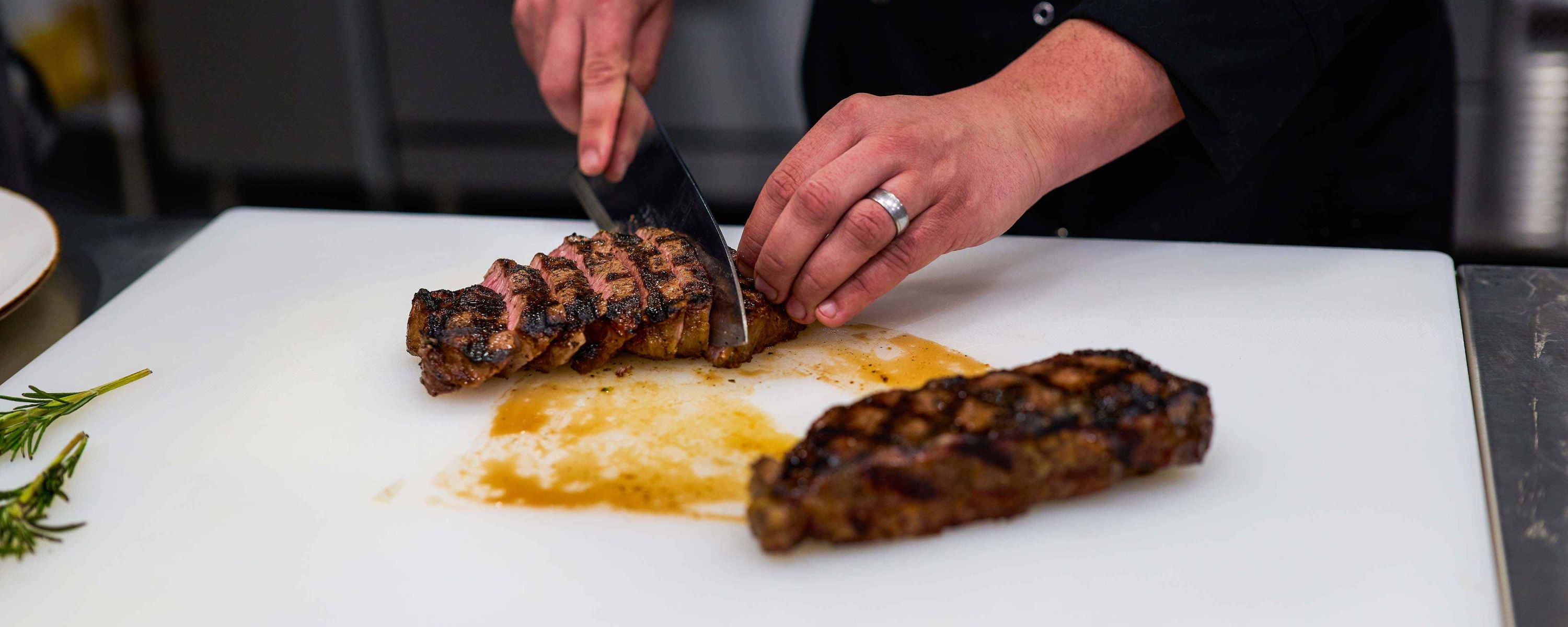 Customers
Our success relies on the relationships we build based on trust, fairness, respect, honesty, and teamwork.
At Prime Source Foods, our goal is to provide your business with the quality center-of-the-plate proteins, produce, and the other provisions you need, backed by our expertise and our total dedication to service.
Become a Customer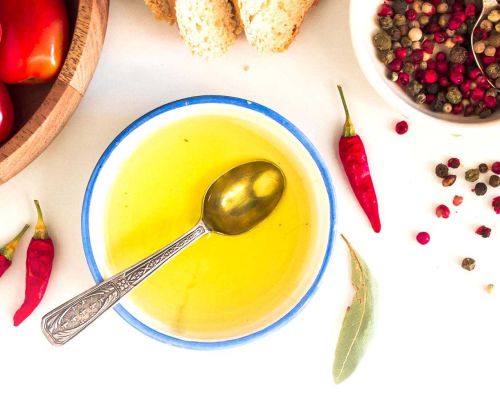 The Prime Source Foods Difference
Ingredients for Your Success
Largest independent protein supplier in New England.
State-of-the-art modern new facility.
Locally based sales teams that include Asian and Latino specialists.
World-class sourcing capabilities.
Exceptional delivery frequency to all markets in New England.
Diverse protein offering in all meats, poultry, and seafood. Extensive product choices in provisions.
Very competitive pricing to reduce customers' cost of goods.
Inventory always on daily market costs.
Simple new account application process with quick setup times.
Diverse business model that supports food service, retail and wholesale customers.
Our Prime Cutting Room, USDA-inspected meat processing room capable of customizing products to customer's needs.
Competitive scores for perfect orders and on-time delivery.
Prompt processing of credits.
Culinary Innovation Center to R&D new product offerings.
Live in-person customer service and sales support.
Auditable food safety best practices.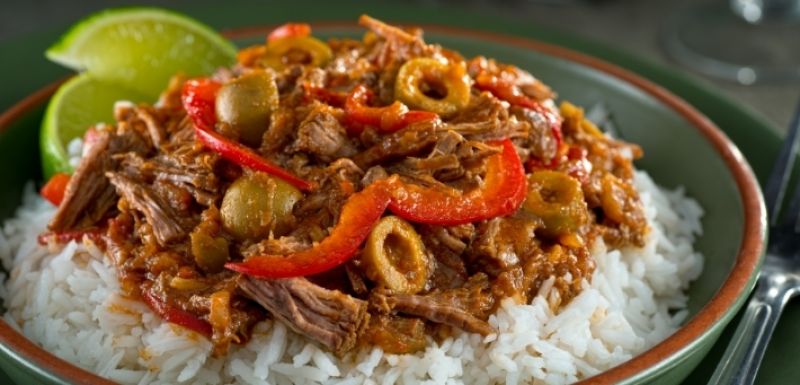 Latino
The Latino market is one of the fastest-growing segments in food service. Our Spanish-speaking sales team fully understands the unique needs and preferences of Latino customers.
Contact Specialist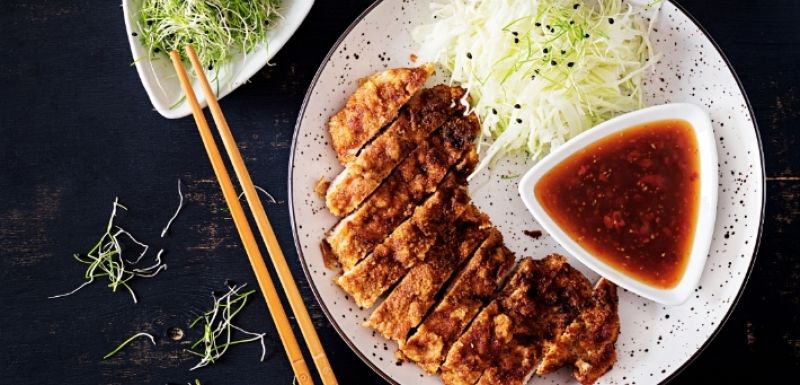 Asian
The Asian market has long been an area of specialty for us. Our sales representatives include native speakers of Mandarin and Cantonese who understand the specific product needs and pricing expectations of the Asian market.
Contact Specialist