Products
Prime Source Foods offers the largest variety of center-of-the-plate proteins and provisions in New England. We source from top vendors, focusing on quality, consistency and price.
Click on the categories below to view the wide range of products we carry. If you don't find exactly what you need, contact your sales representative. Not currently a customer?

Give us a Call 800-334-2449.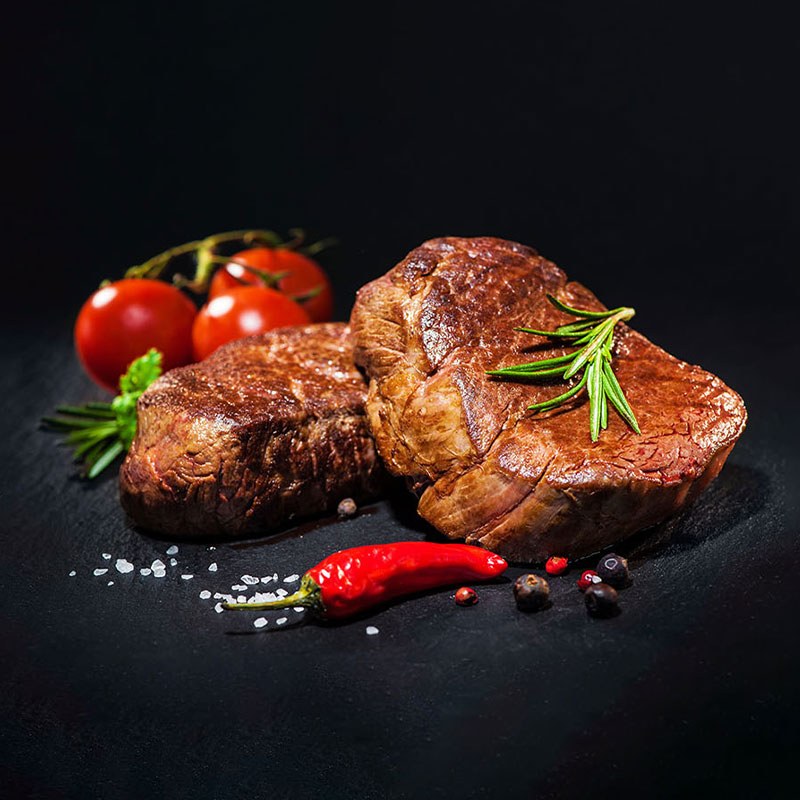 Beef
Beef
Chucks
Short Ribs
Grinds
Loins
Culottes
Top Butts
Offal
Bones
Ribs
Bottom Flats
Insides
Peeled Knuckles
Rounds
Shaved Steak
Brisket
Flank
Flap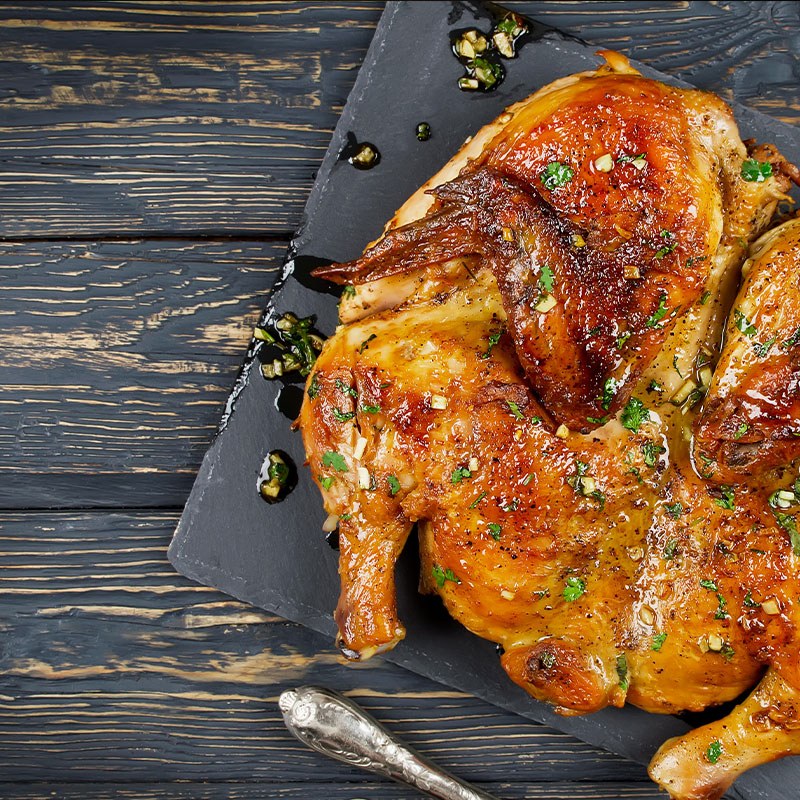 Chicken
Chicken
Breast
Legs
Quarters
Wings
Loins
Wings
WOGs
Roasters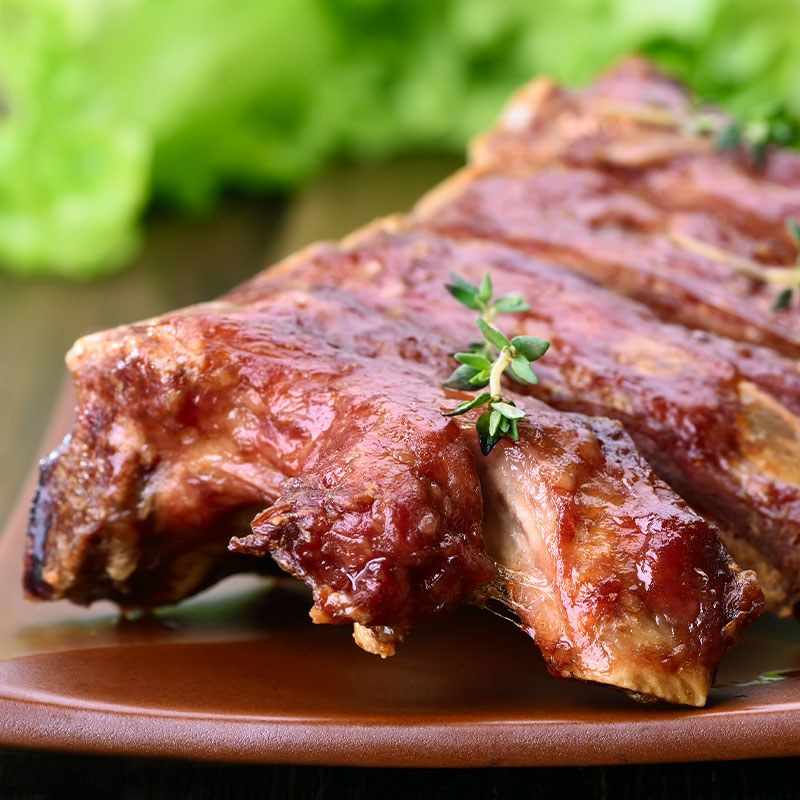 Pork
Pork
Bellies
Butts
Loins
Ribs
Hams
Picnics
Offals

Seafood
Seafood
Cod
Haddock
Salmon
Scallops
Shrimp
Snapper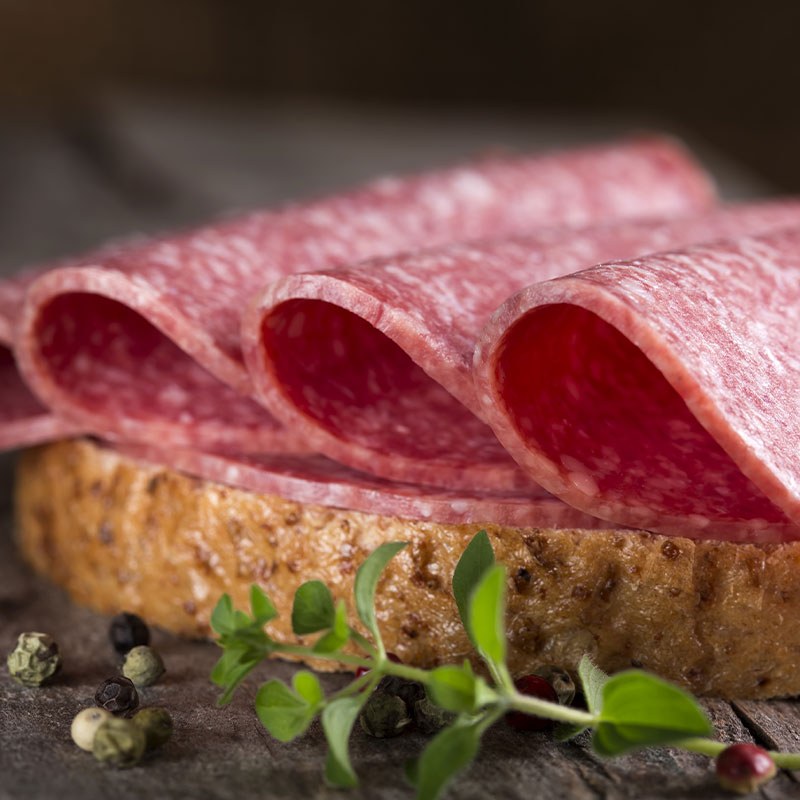 Deli
Deli
Luncheon Meats
Cheese Blocks
Sliced Cheese
Bacon
Charcuterie

Other Proteins
Other Proteins
Duck
Lamb
Turkey
Quail
Veal
Goat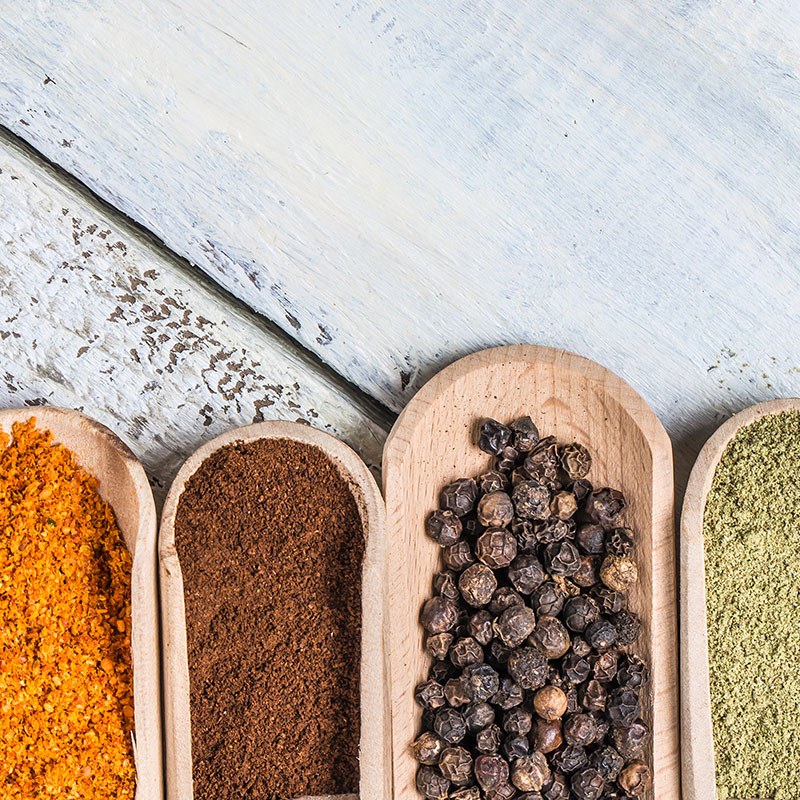 Provisions
Provisions
Pantry Items
Sauces & Gravies
Dressings
Condiments & Shortenings
Dry Goods
Containers
Dairy Products
Eggs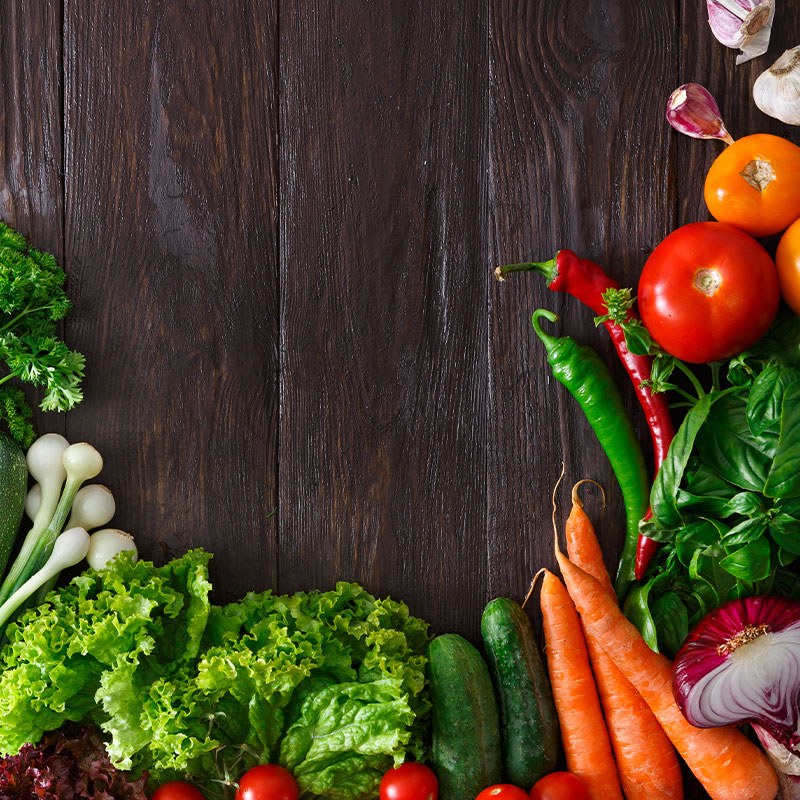 Produce
Produce
Vegetables
Fruits
Starches
Legumes
Ginger
Herbs
Spices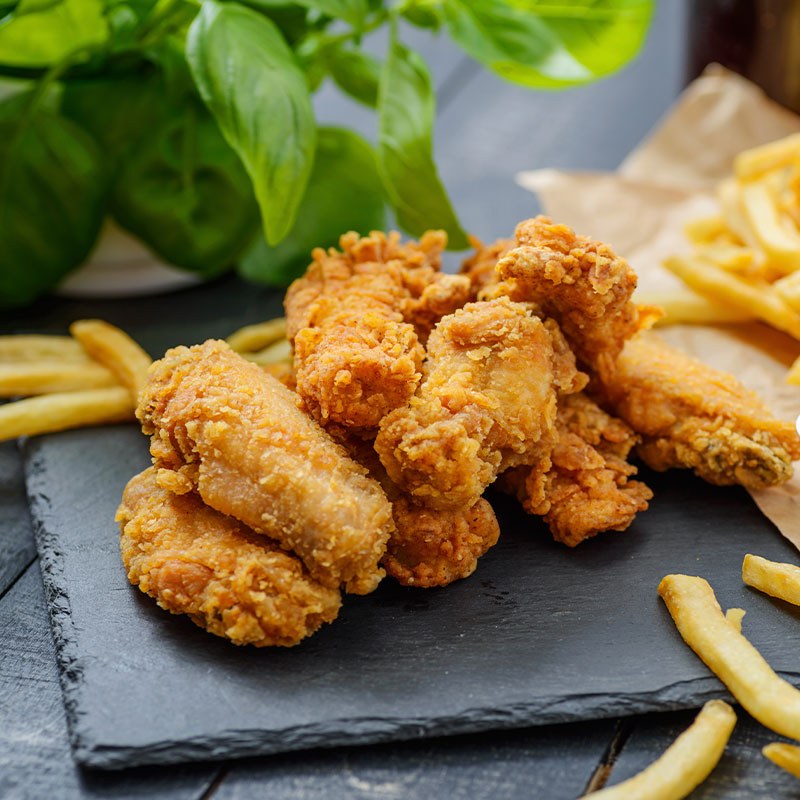 Ready to Eat
Ready to Eat
Appetizers
Entrees
Sides
Desserts
Frozen Goods