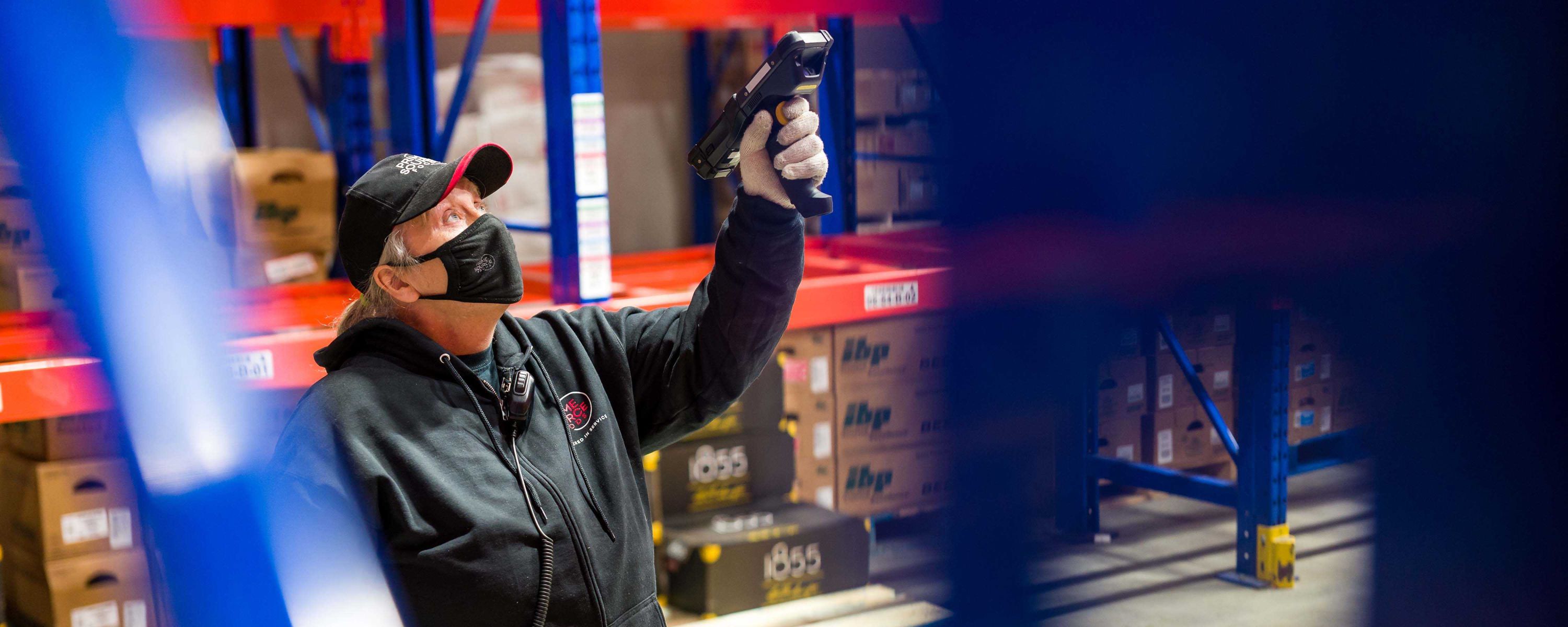 Setting a Higher Standard
At Prime Source Foods, we are always pushing to raise the bar.
For us, it is all about our commitment to the quality of our products, the strength of our team, the satisfaction of our customers, and the health of our community. It's about doing the right thing and helping lead the way—to be the Prime Example.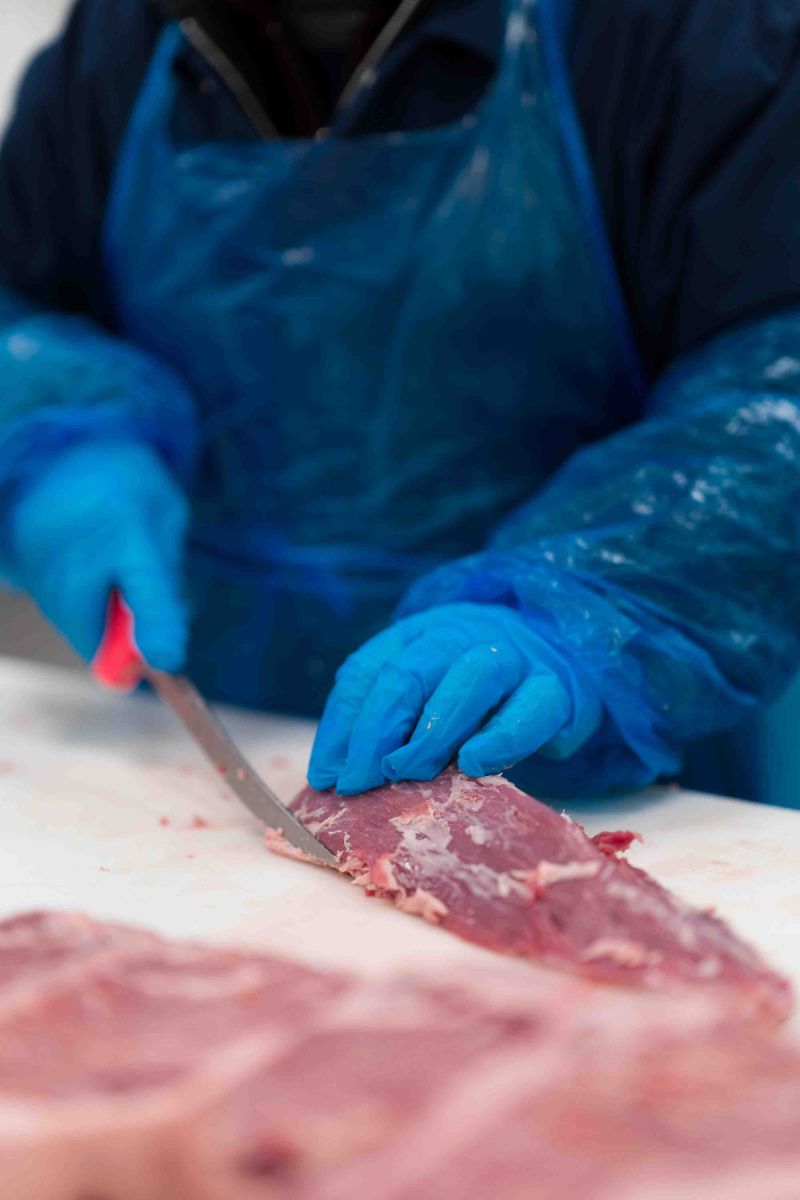 Focusing Our Quality
Our mission is to meet our customers' needs by providing cost-competitive center-of-the-plate products with flexible and efficient distribution services. When it comes to our products, quality and transparency are our base requirements.

Building Our Team
Our values are reflected in the strength, camaraderie, and career growth of our team. It allows us to create a flexible and constructive work environment for our team members and their families, where they can be heard and celebrated.

Supporting Our Customers
Our success relies on relationships built on trust, fairness, respect, honesty, and teamwork. Whether in a pinch or ahead of the game, we are dedicated to your success and committed to efficient solutions for your needs.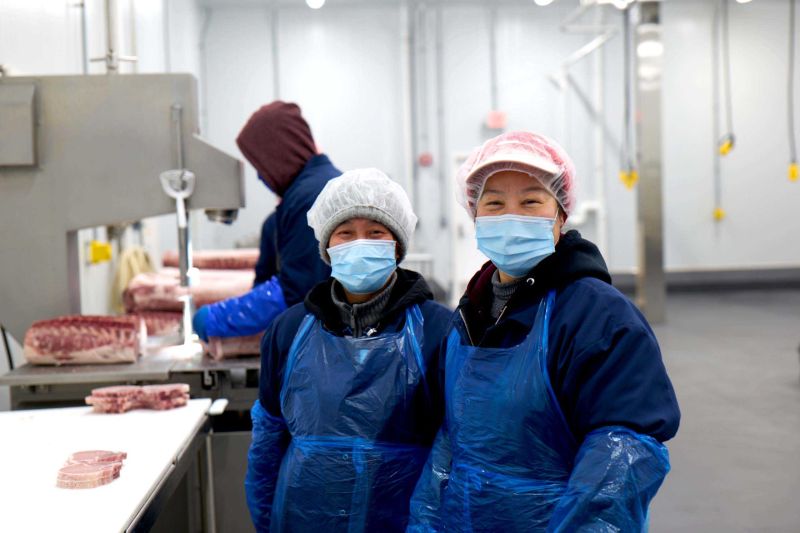 Loving Our Community
We are committed to positively affecting our communities. We recognize our responsibility to be a supportive and active member of our community, contributing to the prosperity and well-being of our friends and neighbors.