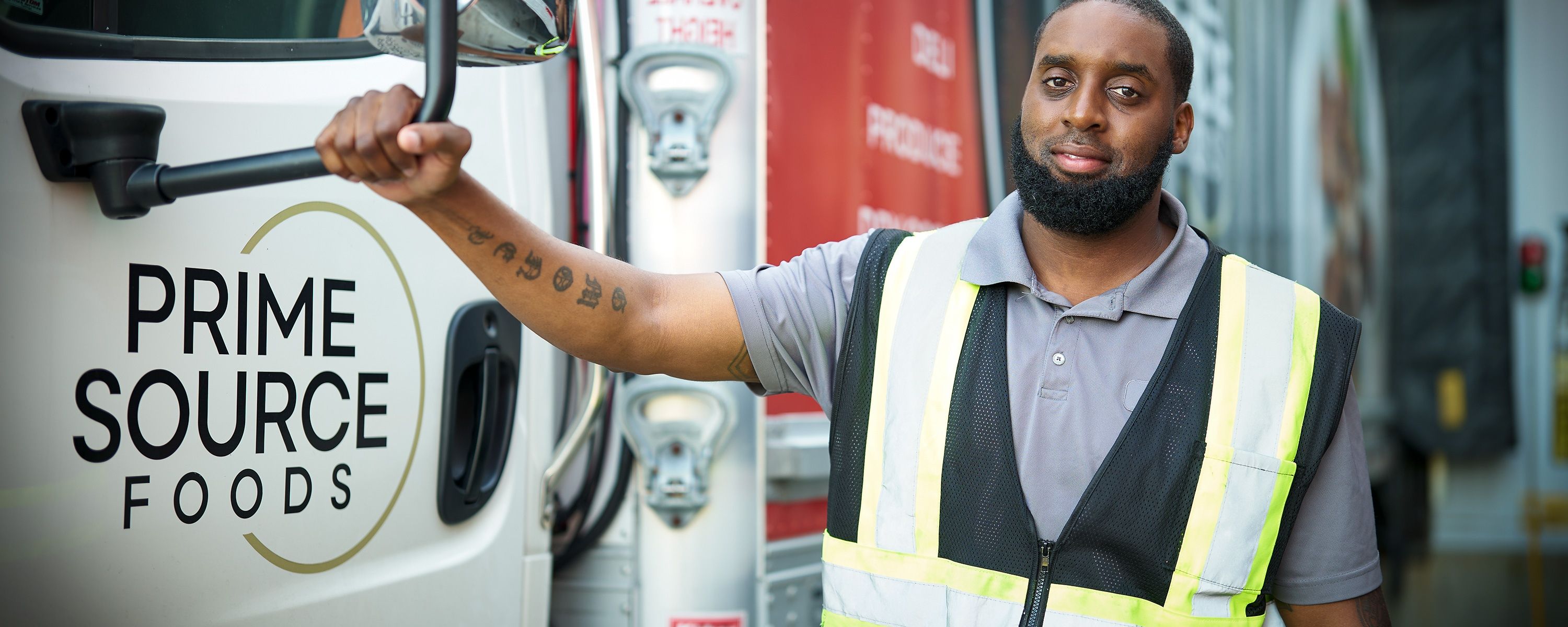 Prime Careers
It's Prime Time for a Career at Prime Source Foods
Wherever you start your career at Prime Source Foods, you'll be treated with the utmost respect and appreciation, while being provided the opportunity to learn, grow and advance your career. Prime Source Foods is committed to maintaining a work environment centered on diversity, equity, and inclusion, resulting in a positive impact on the products we offer and the customers we serve.
View Open Positions
Why Work Here?
We believe that happy and healthy employees have a passion for life and bring that energy to work. Offering a unique culture supported by dedicated team members boasting an average tenure of nearly eight years (some as high as 30-40 years!), Prime Source Foods is the place many of us call our home. Beginning with day one of employment, you'll immediately feel the welcoming environment we offer across our three locations (Londonderry, NH HQ; East Windsor, CT; Waterville, ME). If you so desire, our comprehensive employee training and Leadership Development Program will help guide you through every step of your career journey!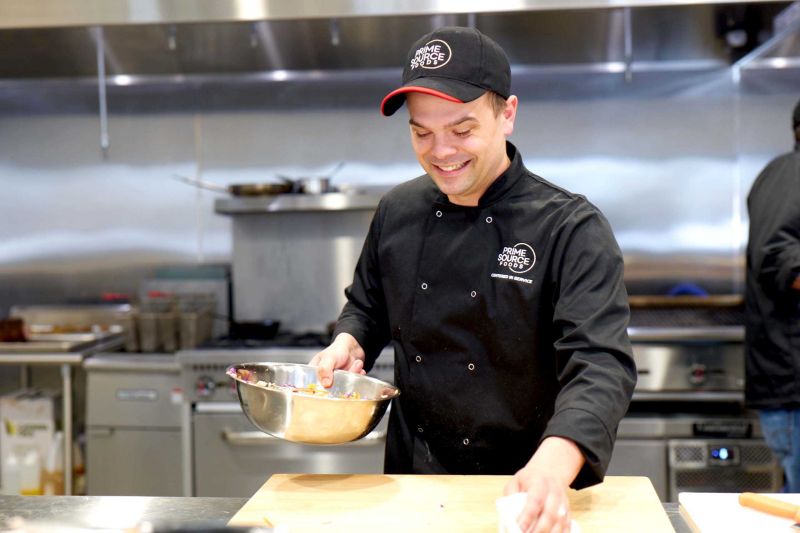 It's our people that drive our success
With over 60 years of history, Prime Source Foods is the largest independently owned, center-of-the-plate food distributor in New England and Eastern New York. We have over 3,000 customers and provide a full line of proteins and provisions, including all-natural and local products. Our motto is "Centered in Service," however our employees will tell you that we are "Centered in Our People."

Culture
Our culture is "Centered in Excellence" and is the culmination of great minds working collectively to achieve great things. Supported by a seasoned leadership team, Prime Source Foods' culture provides ongoing learning, development and career growth opportunities for our staff with a constructive and collaborative team environment. Here, you are welcome to be your authentic self as you will be supported through our Diversity, Equity, and Inclusion efforts, where every employee is a unique individual bringing unique talents that drive our innovative thinking and company success.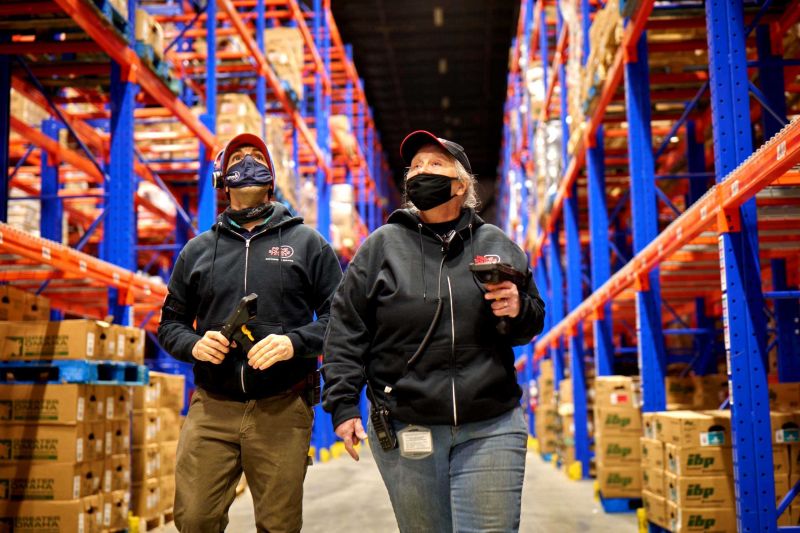 Work-life balance
At Prime Source Foods, you not only can grow and advance in the company through internal promotions, but we offer three shift options to allow you the ability to work around your personal scheduling needs. Work-life balance is very important to us, and we make sure our employees can live their best lives both at work and at home. For example, our exceptional team of delivery drivers starts their day early and can be home in time for dinner with their families every day!
State-of-the-art headquarters
Our new, state-of-the-art Londonderry, NH headquarters boasts over 100,000 square feet of warehouse space including refrigerator/freezer storage and a refrigerated dock, as well as a custom Culinary Innovation Center with a full kitchen with presentation room, processing room, and corporate offices with training facilities.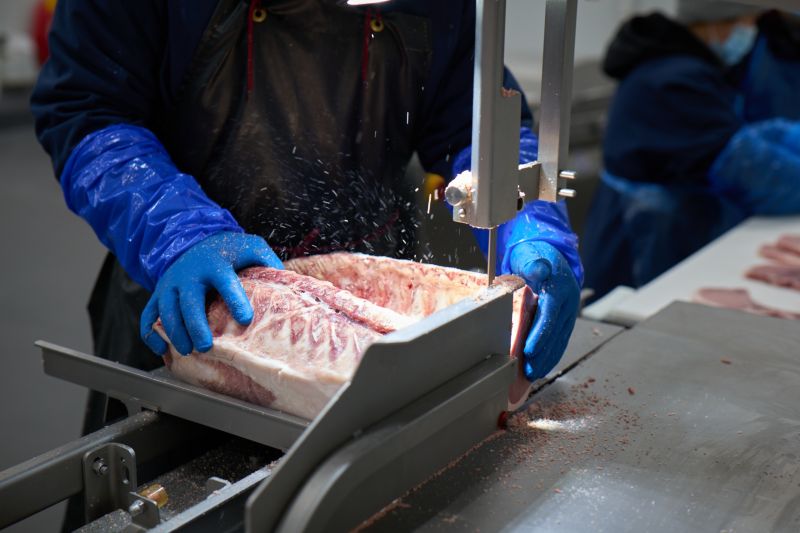 Innovation
Our innovation led to the creation of The Prime Cutting Room, which was developed to fill a need for restaurants, butchers, and markets to deliver product to exact order specifications on the type of protein, and in the quantity our customers need. Because we offer custom cuts in-house, our customers can eliminate the hassles associated with bulk protein distribution, such as food waste, unnecessary spending, and time cutting and selling less popular cuts.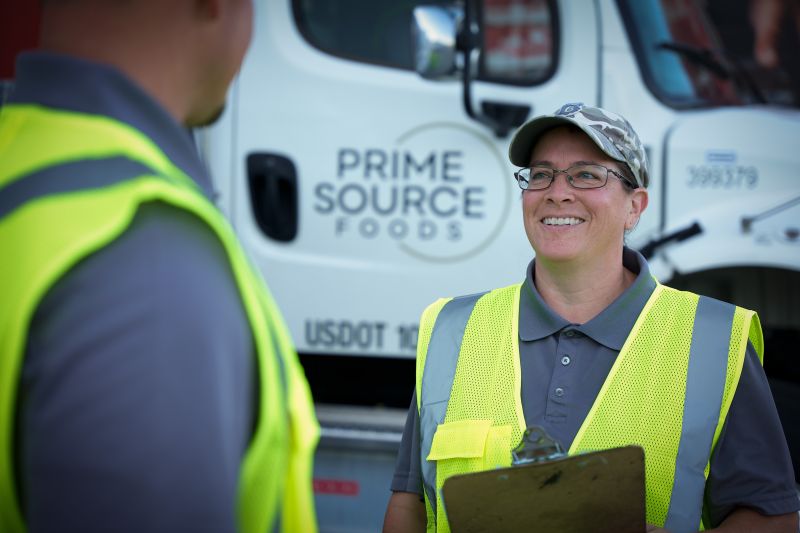 Industry Leader
Don't let our size intimidate you! We may be a large and growing leader in the industry, but our culture better reflects our roots as a small organization driven by successful individuals. Here, you're not a number – you are a major contributor to our company's success!
Employee appreciation and recognition are also integrated into our culture, and you can be assured that your contributions will not be overlooked!
Benefits
You'll enjoy great employee appreciation perks including annual employee outings and events, employee appreciation days, Holiday Party, volunteer opportunities and more! In addition to our exceptional culture and career growth opportunities, you'll also be eligible to receive these great benefits:
Medical, Dental, and Vision Insurance
Flexible and Dependent Care Spending Account
Voluntary Life, AD&D, Long-Term and Short-Term Disability
Permanent Life, Cancer, and Accident Insurance
401(K) with weekly employer match
Employee Referral Incentive
Paid Time Off, increasing with tenure
Employee Purchase Program – Quality products at discount ($.10/lb. over cost or $1.00/case over cost)
Turkey for Thanksgiving
Prime Roast for Christmas
Ham for Easter
Holiday Party
Safety Shoe Program (qualifying positions)
Employee Assistance Program (EAP)