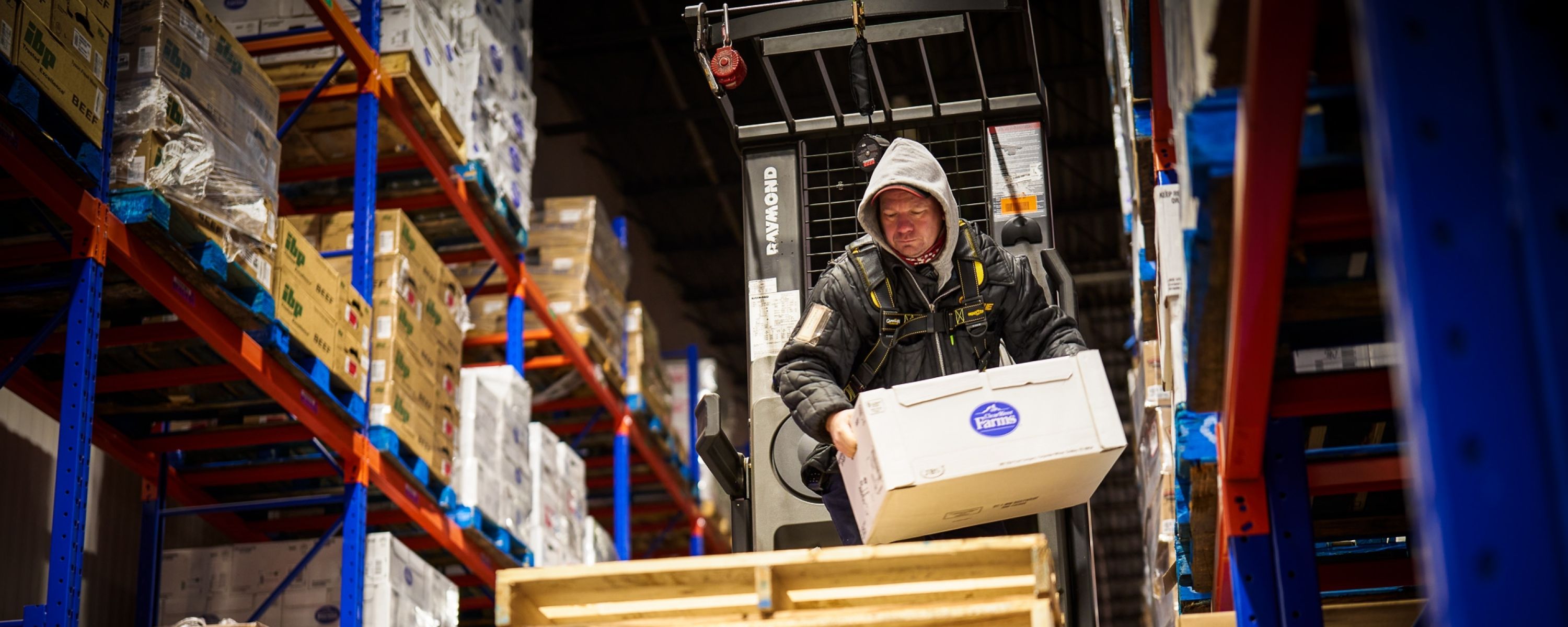 About Prime Source Foods
At Prime Source Foods, we are committed to consistency in service, quality, and loyalty to our customers and employees.
With over 60 years of history, Prime Source Foods is the largest independently-owned, center-of-the-plate food distributor in New England and eastern New York. We have over 3,000 customers and provide a full line of proteins and provisions, including all-natural and local products.
Contact Us Today