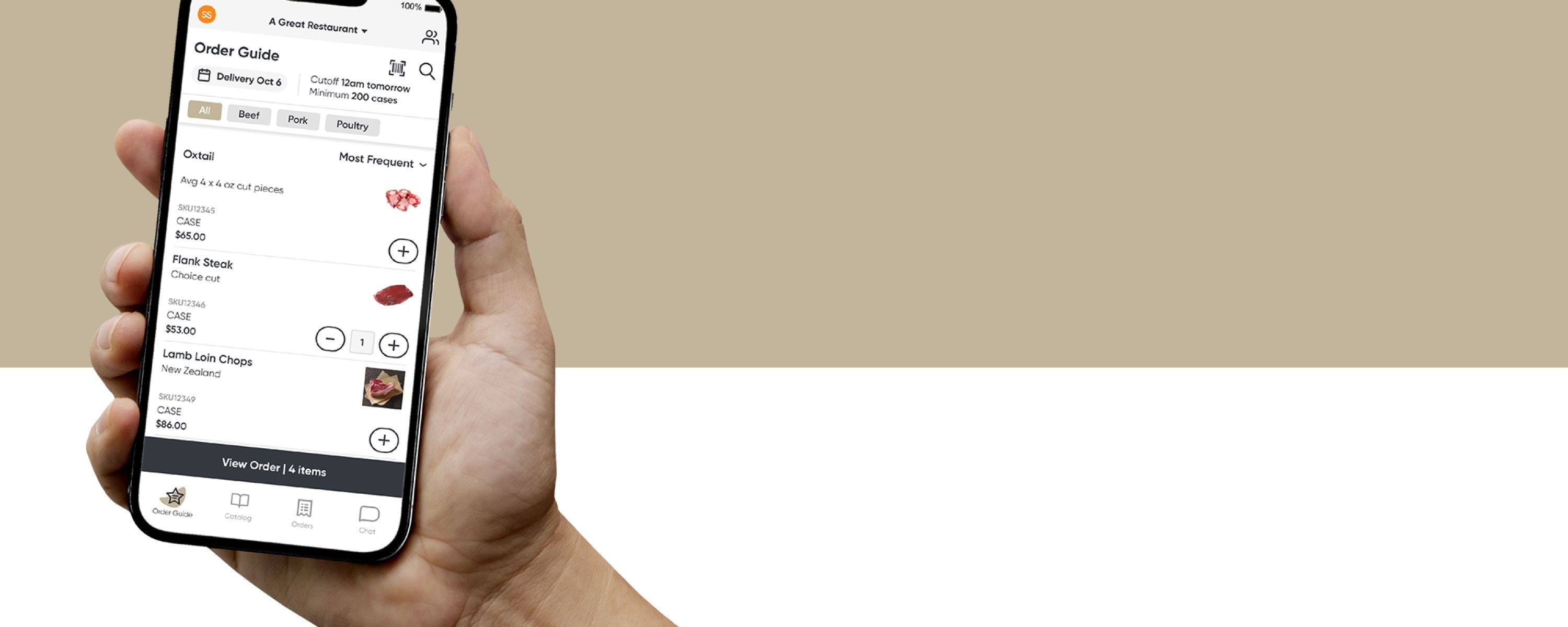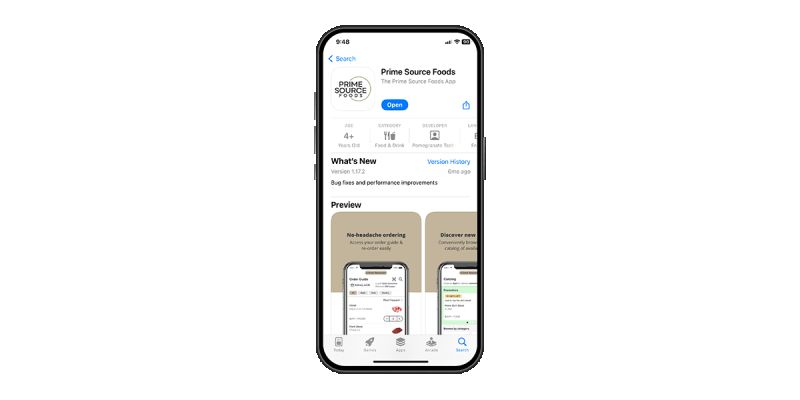 Download the App
Download the app from the Apple Store or Google Play Store.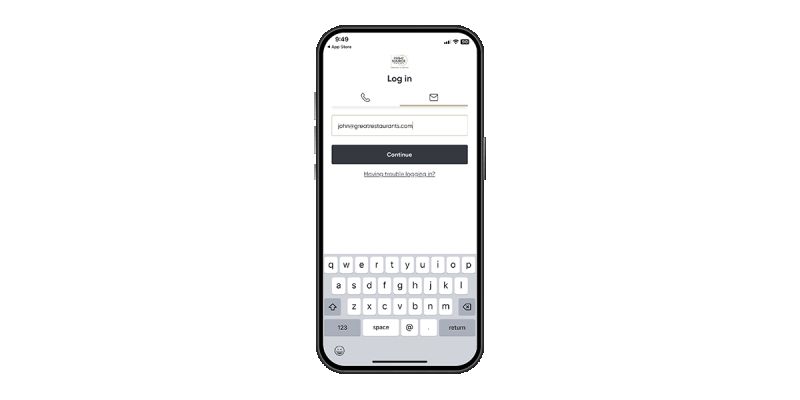 Login to the App
After contacting your Sales Representative to get your account activated, login with your cell phone number or email address.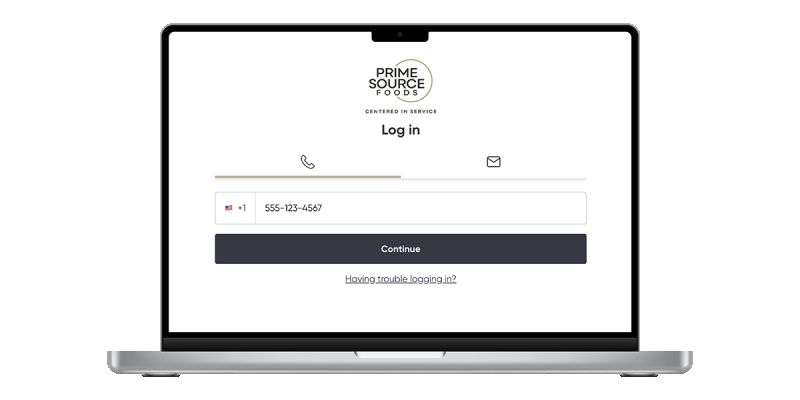 For Computer Access
VISIT PRIMESOURCEFOODS.PEPR.APP
Use the same cell phone number or email address to login to the web and mobile apps.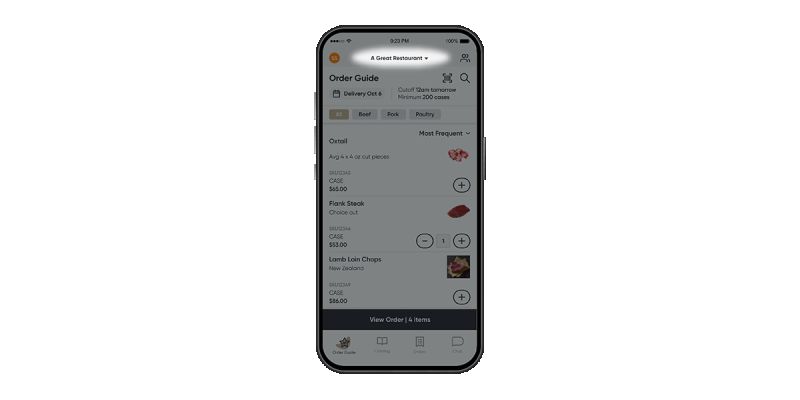 Multiple Locations
Your company location will be shown at the top. If you have multiple locations, tap on this name and the list will appear to select between locations.
Spend Less Time Ordering
Easily Discover New Products
Conveniently Check Pricing
Manage Previous Orders
Special Pricing Opportunities*
Holiday Delivery Schedules*
General Information*
*ENABLE NOTIFICATIONS WHEN DOWNLOADING OUR APP.