Prime Source Foods Names Jeremy St. Gelais as Chief Commercial Officer
October 22, 2021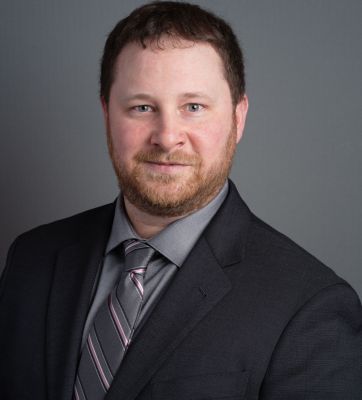 Prime Source Foods, the largest independently-owned food distributor in New England and upstate New York, is excited to announce the promotion of Jeremy St. Gelais to Chief Commercial Officer. Formerly Vice President of Purchasing, St. Gelais has been with PSF since November 2019 and brings his background in developing community partnerships and improving local supply chain efforts. PSF focuses on center-of-plate products and serves over 3,000 customers including food service and retail markets.
As CCO, St. Gelais plans to use his experience in his previous role of overseeing PSF's procurement and wholesale divisions to create deeper partnerships with those teams. Improving service and growing those efforts will help build awareness of the solutions PSF provides to their existing customers and grow PSF's footprint across the Northeast.
"Developing Prime's sales and marketing efforts is something the whole team and I are very excited about. We think we will be able to accelerate growth and improve service by further creating synchronicity across those teams," St. Gelais said.
Prior to his time at PSF, St. Gelais spent 21 years at Whole Foods Market working with vendor partners to grow local programs and work to get top-quality and value products into the hands of businesses and consumers. With his new role, he plans to continue to expand on what is already one of the best selections of protein found in the greater New England area, and provide all of those items at a great value to PSF's ever-expanding customer base.
St. Gelais takes over for Pat Beal, PSF's former Vice President of Sales. Before announcing his retirement, Beal worked for the company for nearly five years. Beal's leadership has been significant – his experience helped grow sales volume and profitability, particularly during the COVID pandemic when the food distribution industry struggled.
"Pat's leadership significantly contributed to growing sales volume and profitability, particularly during the COVID-19 pandemic, when our entire industry struggled," PSF Chief Executive Officer, Bill Conrad said. "I have no doubt, Jeremy will effectively advance those efforts as well as plans for future developments."